Several companies buy products from us. An example of this is, for example, a beauty salon that bought our beautiful Indian hearts. Or a boutique in Austria that bought the drinking bottles from Papaya Art and the Indian hearts.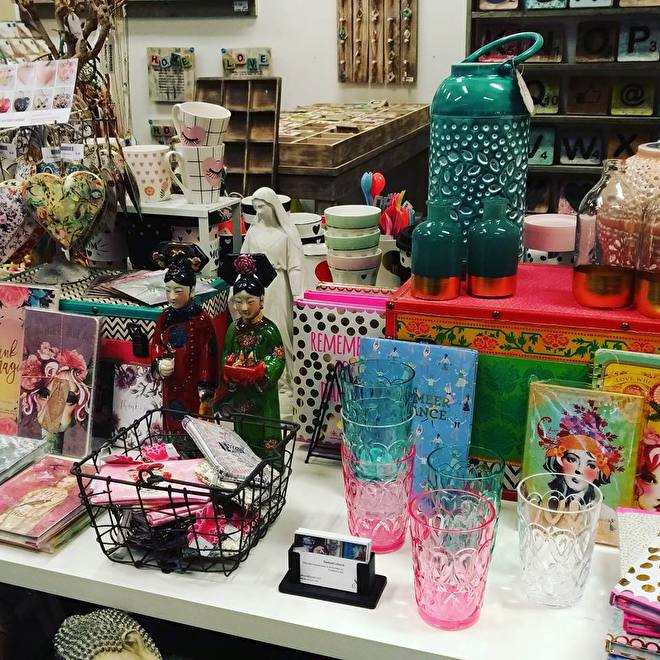 We are not wholesalers, so we have no bottom prices for purchasing. However, we do have a nice discount percentage for companies with a purchase above 100 euros excluding VAT.
Are you interested? Send an e-mail to sadiyacolours@gmail.com and we will inform you about the stock and the precise working method.
SadiyaColours; feelgood Dutch webshop with colourful and heartfelt products with a beautiful design. We sell Mother Mary statues, Indian hanging hearts, Mala's, stationary and more. Contact: sadiyacolours@gmail.com
We ship all over the world!
Offers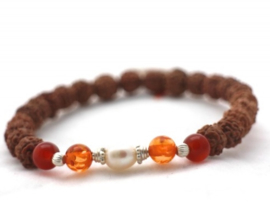 Gypsy soul bracelet
€ 25,00
€ 20,00