For orders, questions or complaints or a nice message you can send an e-mail to: sadiyacolours@gmail.com
Our webshop is established in Amstelveen; a city in the Netherlands.
Encontraste artículos que le interesan y gustaría encomendar-lo desde un país a fuera de Holanda? No hesita en contactar nosotros por el correo electrónico:sadiyacolours@gmail.com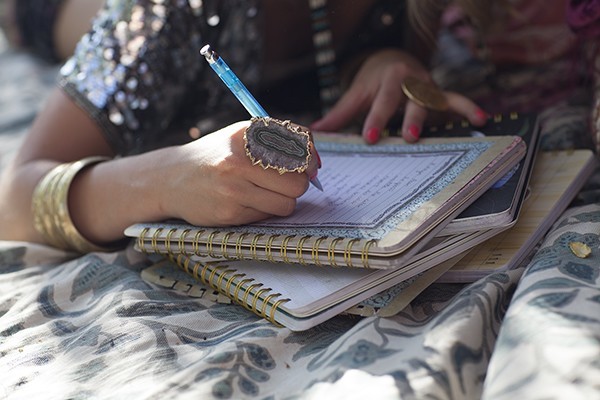 SadiyaColours; feelgood Dutch webshop with colourful and heartfelt products with a beautiful design. We sell Mother Mary statues, Indian hanging hearts, Mala's, stationary and more. Contact: sadiyacolours@gmail.com
We ship all over the world!
Offers
Birthday Calendar Rifle Paper
€ 27,90
€ 19,80